At Thompson Mazda, we're committed to providing the care and assistance your vehicle deserves to continue running smoothly. Therefore, we feature an on-site Mazda body shop. Our repair center is staffed with technicians who possess the knowledge and experience needed to deal with a wide array of repairs or preventative services.
We invite our friends in Dundalk, Towson, Baltimore, and Pikesville to read on to learn more about our top-notch body services and seasonal offerings. If you have any questions or would like to schedule an appointment, reach out to a member of our team today.
Our Body Shop Services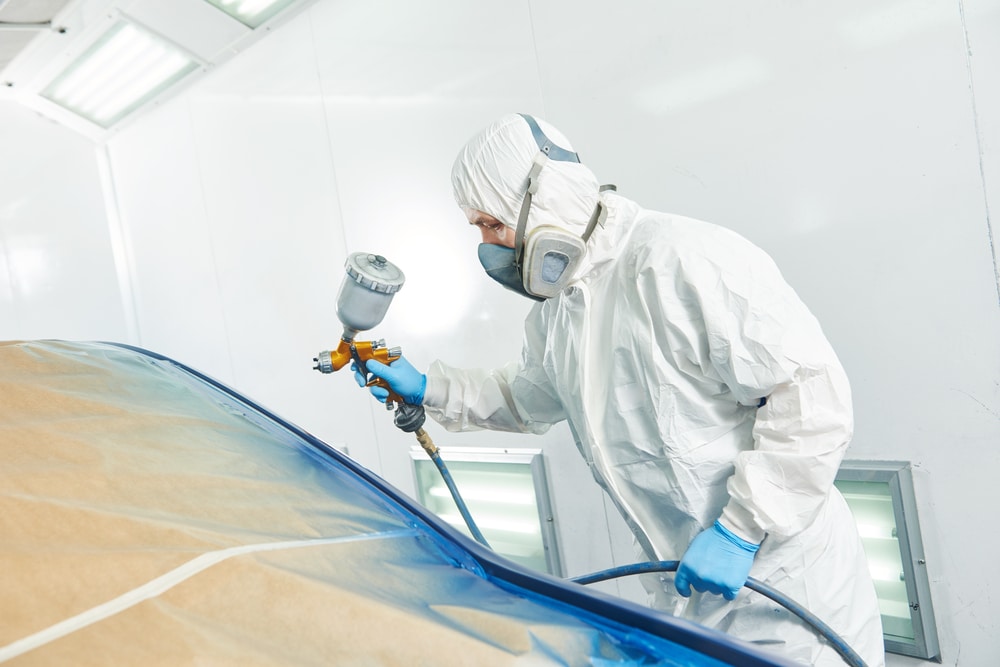 We want to assist you with whatever exterior or interior repair needs your car may have, so our Mazda body shop offers the following services:
Alloy wheel repair
Headlight buffering and repair
Interior repair
Exterior paint and refinishing
Collision repair
Installation of replacement parts
Our technicians are dedicated to catering towards every one of your needs, so contact us today if you have any questions. We'll take the time to inspect your vehicle and offer the best course of action to take.
Then, we'll perform whatever auto services you need in a timely manner while still ensuring a high level of quality and care to get you back on the road quickly.
Year-Round Quality Car for Your Mazda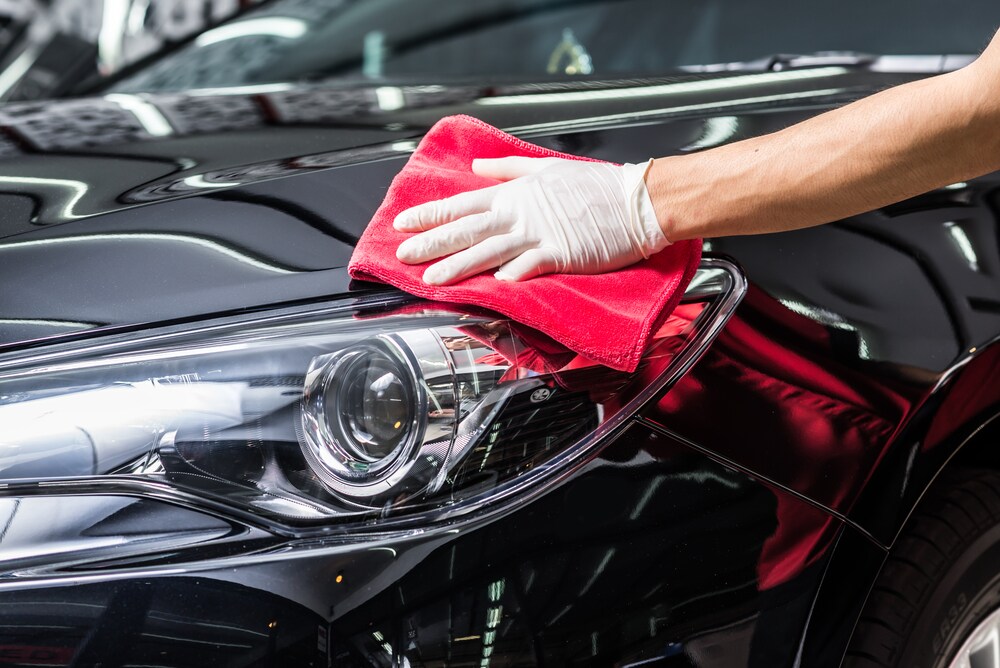 We know winters in Maryland can be unpredictable, so our Mazda body shop features a host of seasonal services designed to keep your car in great condition all year long.
The following are some of the sealants we offer in the wintertime to lessen potential weather damage:
Finish protection: Creates a smooth, protective barrier that combats scratches and other weather-related damage.
Waxing: Lays on top of the paint to form a barricade to prevent cracks or scratches from occurring or worsening.
Plasti-dip: A highly protective liquid that's sprayed on the exterior of the car to protect your paint job.
Stop in today to learn how these services can help keep your vehicle safe throughout the harsh winter. A member of our service center is happy to answer any questions you have and explain our services in more detail, so you can decide the best course of action to take to protect your stylish ride.
Plus, if your car does suffer any winter damages from salt, hail, or a collision, we're happy to perform all the required services needed to get your vehicle back on the road quickly.

Visit Our Mazda Body Shop Today
Continue to enjoy miles of excitement in your car with help from our Mazda body shop. Our technicians are ready to provide you with whatever services your car may need to get back on the road quickly or to avoid potential damage in the winter months.
When your vehicle is ready for an auto body service, contact us at Thompson Mazda or schedule your next appointment online. We look forward to meeting with our friends in Dundalk, Towson, Baltimore, and Pikesville, so contact us today if you have any questions!