If you're the kind of driver who finds themselves drawn not only to a fast vehicle but one that offers tight handling as well, you may want to drive a Mazda. At our dealership near Baltimore, you'll find an extensive inventory of models that will help you get the most out of your vehicle's performance.
Keep on reading to hear more about our available models at Thompson Mazda as well as some of the things you can find in the city of Baltimore.
What's Available in Baltimore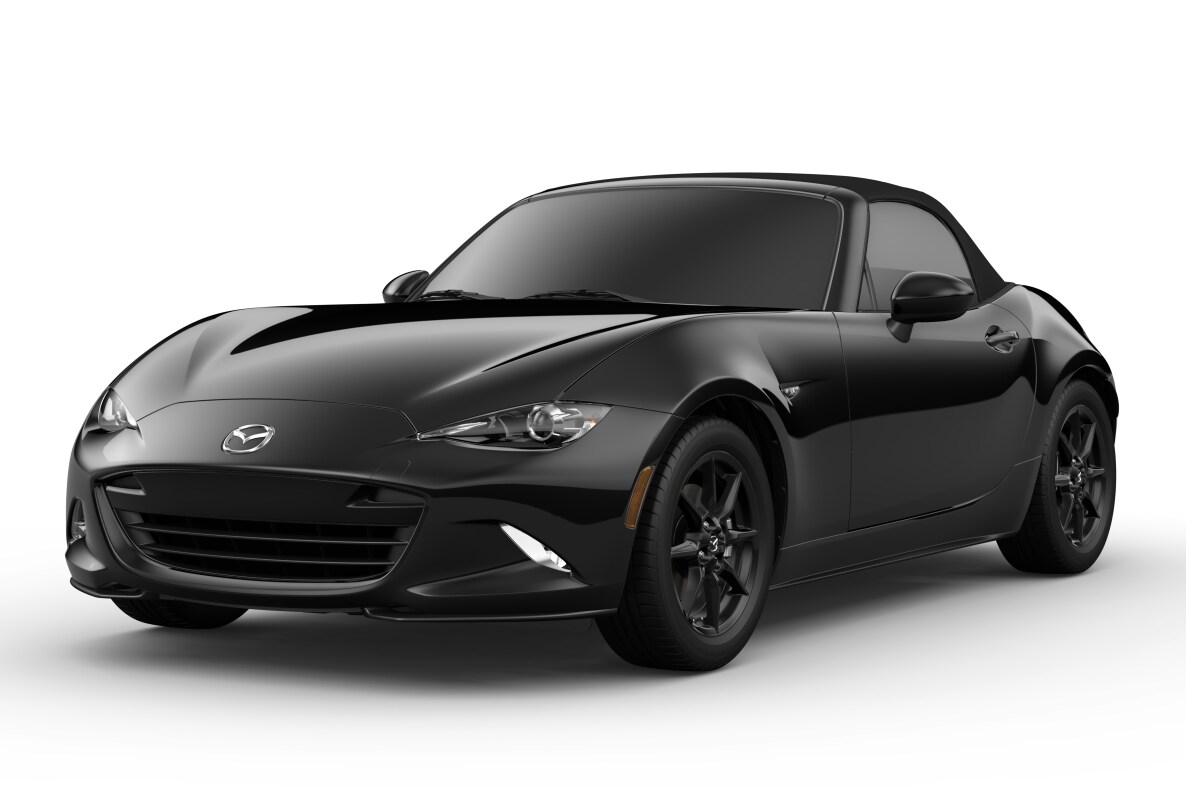 For anyone interested in experiencing some of the rich history of the United States, Baltimore has plenty to offer. With numerous historic neighborhoods and a bustling harbor district, you'll love everything you can find while exploring this city.
While you're here, we recommend you take a tour of the National Aquarium for a relaxing afternoon. When you're done, come visit us at our dealership near Baltimore to try out one of our available Mazda models.
Some Excellent Mazda Models
If you're after a performance-orientated vehicle, there are plenty of options among our Mazda inventory. At our dealership, we offer a great selection of new and certified pre-owned vehicles for you to choose from that are sure to give you just the right deal you're looking for.
Drivers looking for a versatile model that offers plenty of style and utility should try the Mazda CX-5. This SUV is designed with plenty of cargo room, so you can load this car up with groceries easily.
Alternatively, if you want a fun, sporty vehicle that's built compact for city driving, we recommend you try out the Mazda MX-5 Miata. This vehicle is built to be lightweight, so you can accelerate easily. With a convertible option, you can really feel the wind in your hair.
Meet with Our Finance Team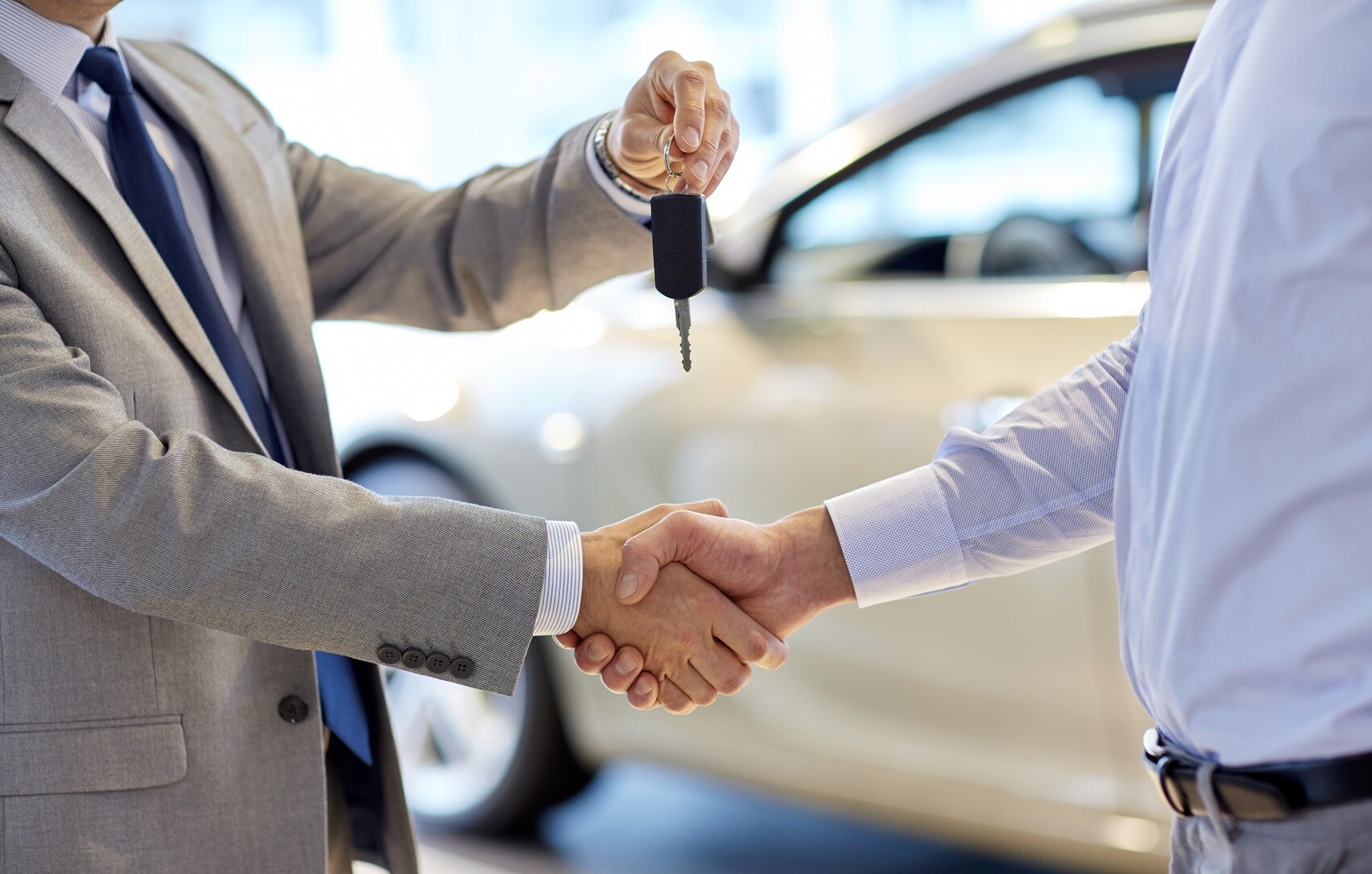 When you stop by our Mazda dealership near Baltimore, we'll help you buy your next car through our finance options. We offer a finance team, which will find an auto loan from among our local lenders, so you can quickly take home your new vehicle.
Before you look at auto loans, a good way to prepare for your purchase is to research monthly payments with the help of our payment calculator. This calculator gives you the tools you need to plan out how you want to configure your loan, so you can budget effectively before coming in to see us.
Visit Our Service Center
Once you've gone home with your new Mazda, there's still reasons to visit our dealership near Baltimore again. After all, we have a service center that can provide you with all your maintenance needs, so you can count on this vehicle to last you a long time. If your vehicle is ready for service, schedule an appointment with us online or over the phone today!
Test Drive a Mazda near Baltimore MD
Finding that ideal car for your lifestyle is important. At Thompson Mazda, we want to help you find the model that's just right for you. Our dealership near Baltimore has plenty of great Mazda models to choose from and a helpful team to take you on a tour of our inventory.
If you're interested in giving one of our vehicles a try, schedule a test drive with us online or over the phone today!